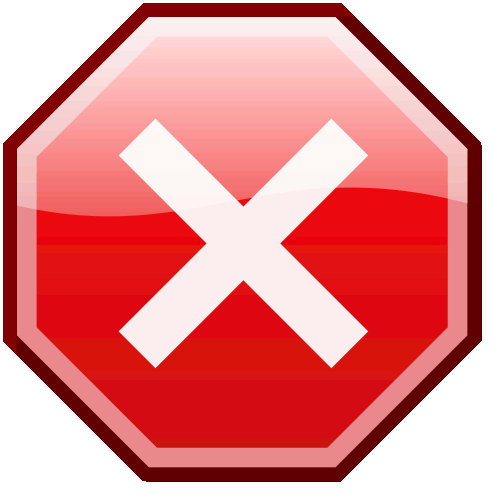 29 June 2014
I am sorry to announce that in May 2014, I suffered a complete and catastrophic hardware failure at the location where I write these sites.
Although the data center was not affected, my ability to update all of my websites has been severely restricted and will remain so for a few months.
While my websites (thanks to BlueHost) continued to function, they may contain outdated information, and I have limited ability to correct any errors.

For those affected by the hardware failure, a few more details:
A failure occurred affecting 7 of the 8 SATA (hard drive and optical drive connections) on my primary computer's motherboard.
This failure caused these 7 SATA connectors to short, and they have all stopped responding.
The one remaining operational SATA port contained my primary hard drive with all applications but very little data.
After replacing the necessary SATA connections, it has been determined that 2 of my 3 hard drives (one 1.5TB with very little data, one 3TB containing all website data, music, and videos) were no longer responding.
Both optical drives (a Blu-Ray Rewritable drive, and a DVD-RW drive) have passed all tests and are fully operational.
Unfortunately the 1.5TB drive is out of warranty and is a total loss.
The 3TB drive is under warranty and a replacement has been ordered (as of 29 June 2014).
Current copies of all website data have been retrieved from my webhost, and my local copies are being rebuilt (expected completion 4 July 2014).
All current video-transcoding projects (where I am copying VHS tapes to DVD) will have to be restarted. Your original VHS and DT tapes are not affected by this failure, and you will not be billed extra for the additional work necessary to re-work your videos. No estimated time of completion can be provided at this time, as this will involve re-working over 100 hours of video tape.
Individual clients will be contacted in the near future with an estimate about when their projects will be completed, or will be given the option to have their projects cancelled and returned if desired.

-- Jason Chapman